Still searching for a few holiday gifts? If you are, here are a few ideas for the cooks on your list.
I fell in love with Short Stack Editions when I was asked to review the Honey edition this summer. These ingredient-focused small-format cookbooks are not only darling with their retro design and hand stitched binding, but they are by kitchen experts so the recipes are well tested and delicious.
Photo by Renato Ghi
Give the cook on your list an individual edition, a bundle or even a 2015 subscription. Check out their online store: http://shortstackeditions.com/store/
And, if you pick an edition like Honey, why not give a bottle of local honey too.
BlockprintedArt Kitchen Towel
Personally I can never have enough good kitchen towels. I just found out that my local artist friend Karin as some beautiful ones up for sale on her Etsy page: BLOCKprintedArt.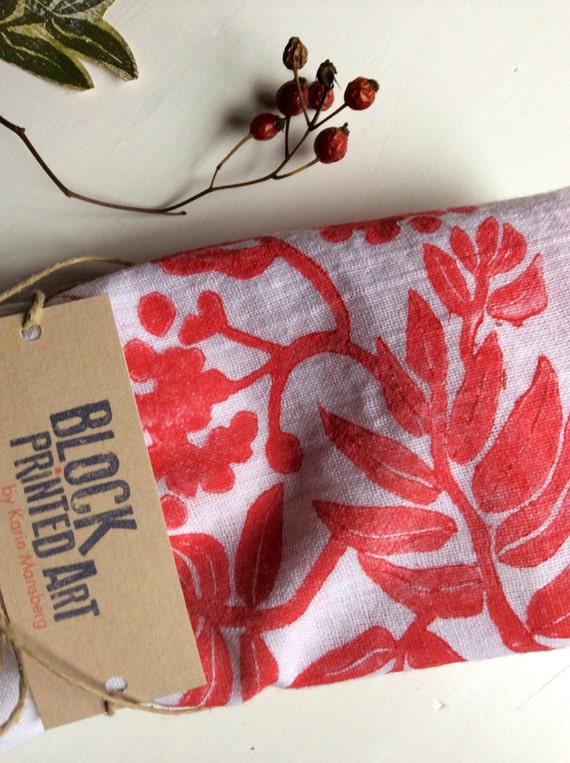 I love the vibrant print, and flour sack towels are super absorbent. These are definitely on my list.
And directly from the artist herself: If you shop at her Etsy shop and live in the greater Danbury area, she will PERSONALLY DELIVER IT to you, so you will have it in time for Christmas!
Men Cook Too
Hobson Lopes, a graduate of Western Connecticut State University, is the man behind Men Cook Too. His Kickstarter cookbook, of the same name, was published in February 2014 and he has since also created a line of spices as well.
The cookbook contains 45 recipes "catered for men and those who have trouble understanding traditional cookbooks." I think any new cook can appreciate it.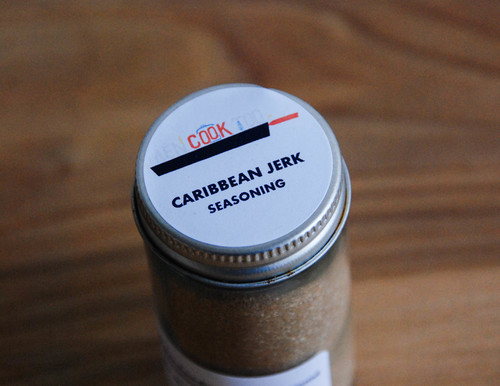 We recently picked up a jar of his Caribbean Jerk Seasoning. It's very mild but with nice flavor. So far we've tried it on eggs, chicken and fish.
There you have it, a few fun finds for the cooks on your 2014 holiday gift list.